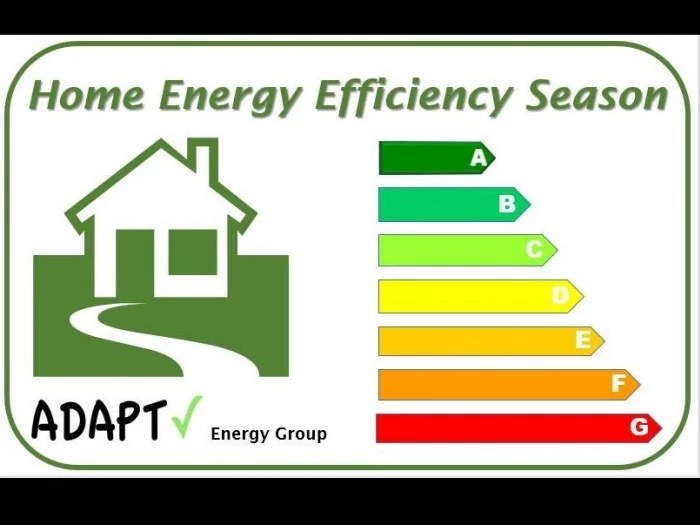 Interested in saving money and energy at home?

In autumn 2016, ADAPT's Energy Group held two broad based talks about saving energy in your home whilst also reducing your personal impact on climate change, the effects of which we are all noticing. The talks explored in simple terms the use of energy, how to conserve it, how to control it, where to buy it, what to look for when replacing appliances, heating systems or lighting. The emphasis was on practical cost effective measures which can be retrofitted to existing homes.
The first talk covered home energy usage, control and energy supplier choice, and included presentations on:
-putting energy usage into context
-give examples of energy conservation of the home & in the home
-explaining control and especially how to choose the most beneficial system for you.
-discuss the merits and process of changing suppliers
This talk was delivered on 18th October 2016 at 1930hrs in the Scout and Guide Hall, Audlem. The second will deal with appliances and lighting with particular reference to the most cost effective choices appropriate to personal life styles. This will include;
growth of appliances in a modern home
appliance usage and frequency and how this pumps up your energy bill
give examples of savings and when to change
give an overview of lighting particularly LED
give examples of conversion savings and consumption
explain what to look for when buying LED
This talk was delivered on 15th November 2016 at 1945hrs. in the Scout and Guide Hall, Audlem.
Copies of the presentations from the events can be viewed by clicking the file link below.